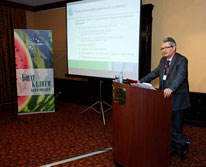 Being among world's leaders in MOP (muriate of potash, potassium chloride) production and sales, we carry out educational activities around the globe, informing others about the positive aspects and profitability of potassium chloride application.
Our company regularly participates in various industry events in collaboration with leading agricultural experts, international research institutes and progressive agricultural organisations.
Uralkali has developed its own interactive illustrated potash encyclopedia (www.infopotash.com), which contains information about the impact of potassium on plants and the human body, MOP production, the use of potassium fertilisers in agriculture, and more.
Uralkali's educational programmes cover topics such as the benefits of potash, the world potash market, advanced fertiliser techniques, and agronomics.
Uralkali and its subsidiaries are members of the following organisations: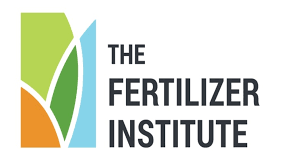 The Fertilizer Institute (TFI) is the national trade association representing all segments of the U.S. fertiliser industry.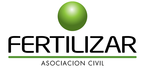 Fertilizar — a non-profit association for fertiliser efficiency and soil fertility in Argentina.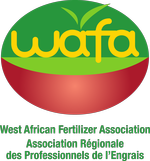 https://wafafertilizer.org/en/
WAFA — the West African Fertilizer Association.