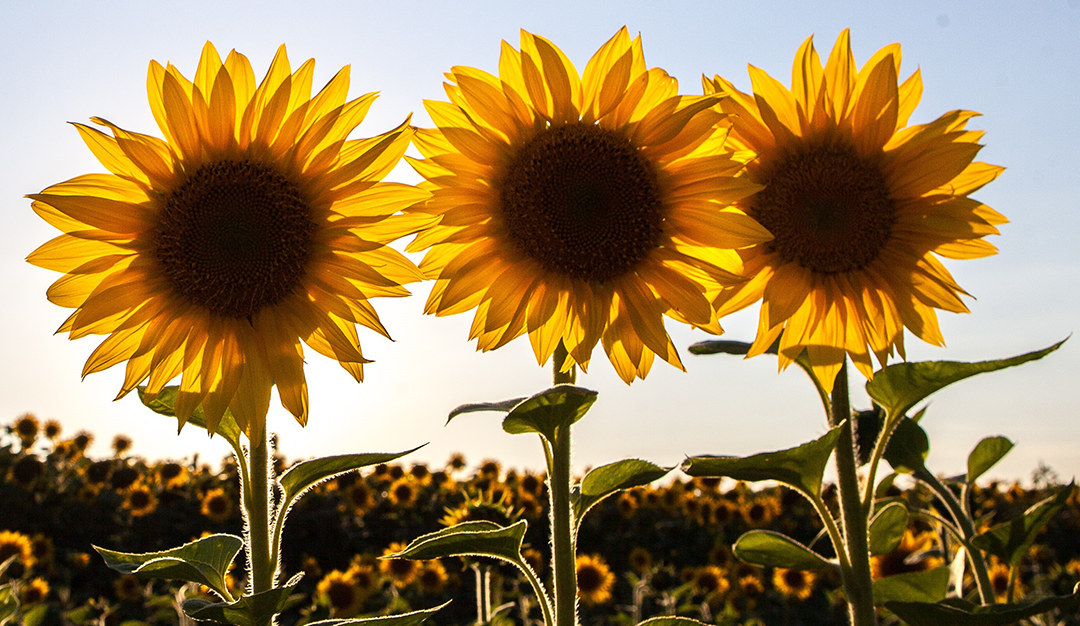 In 2011-2016 Uralkali jointly with D.N. Pryanishnikov Institute of Agricultural Chemistry, International Plant Nutrition Institute (IPNI) and local research institutes, conducted a series of agronomic trials with the main purpose to determine the optimal rate of MOP application for the main crops in key agricultural regions of the Russian Federation.
Lipetsk, Voronezh, Rostov and Belgorod regions:
"Improvement of recommendations for potassium fertilisers application"
Belgorod region:
"Efficiency of MOP on sugar beet, sunflower and grain maize on chernozem soil in Central chernozem region"
Voronezh region:
"Influence of MOP application on sugar beet in agroclimatic conditions of Voronezh region"
Rostov, Volgograd, Altai, Primorye and Moscow regions:
"Efficiency of granular MOP application on vegetable and cucurbits crops in different soil and climatic zones of Russia"
Rostov region:
"Efficiency of potassium fertilisers produced by PJSC Uralkali, in the winter wheat-sunflower crop rotation"
Tambov Region:
"Efficiency of MOP application on apple tree nursery in Central chernozem region"
Our agronomists created the series of brochures called after "The library of a grower" (Available only in Russian) that is useful not only for gardeners, but also for professional growers.