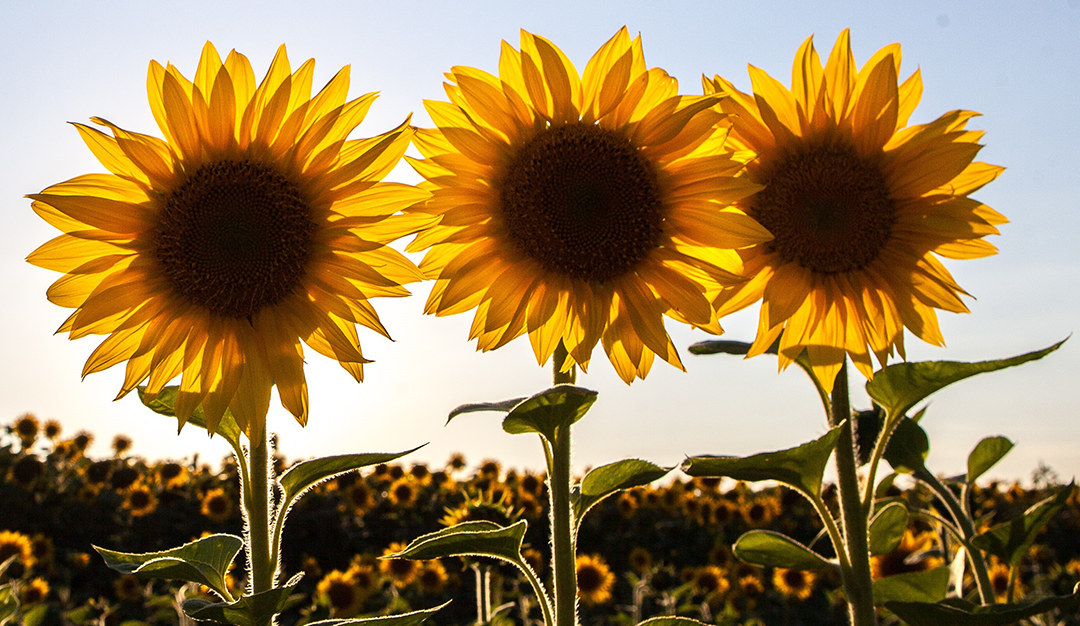 In 2011-2016, together with D.N. Pryanishnikov Institute of Agricultural Chemistry, International Plant Nutrition Institute (IPNI) and local research institutes, Uralkali conducted a series of agronomic trials, the main purpose of which was to determine the optimal rate of MOP application for the main crops in key agricultural regions of the Russian Federation.
Lipetsk, Voronezh, Rostov and Belgorod regions:
"Improving recommendations for the application of potassium fertilisers"
Belgorod region:
"The efficiency of MOP on sugar beet, sunflower and grain maize in chernozem soil in the Central chernozem region"
Voronezh region:
"The influence of MOP application on sugar beet in agroclimatic conditions of Voronezh region"
Rostov, Volgograd, Altai, Primorye and Moscow regions:
"The efficiency of granular MOP application on vegetable and cucurbits crops in different soil and climatic zones within Russia"
Rostov region:
"The efficiency of potassium fertilisers produced by PJSC Uralkali in the winter wheat-sunflower crop rotation"
Tambov Region:
"The efficiency of MOP application on apple tree nurseries in the Central chernozem region"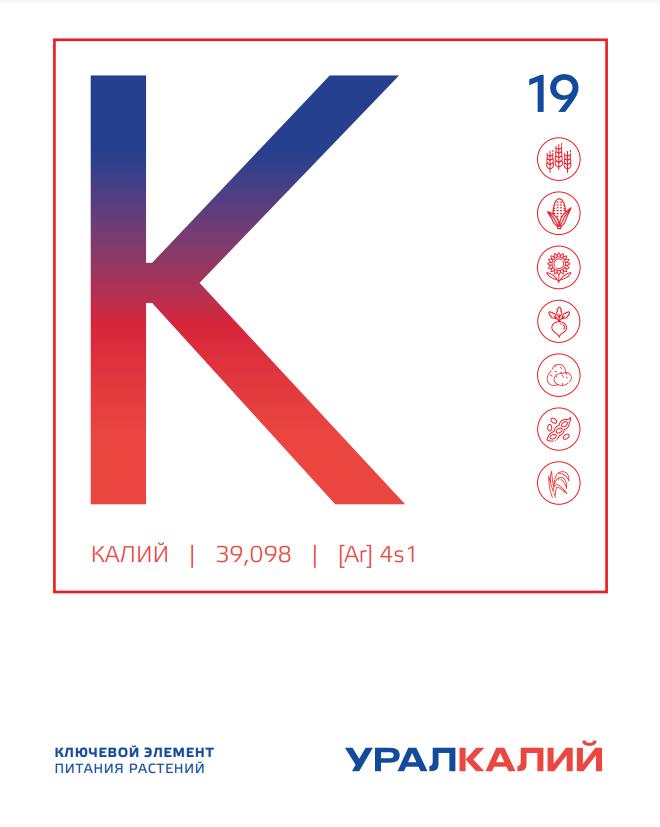 The Ñompany has prepared and published the book titled "Potassium — a key element of plant nutrition" (available in Russian), which summarizes the accumulated experience of industry experts as well as Uralkali's own experience.