Respect for the environment and the sustainable use of natural resources are an integral part of the corporate social responsibility policy which underpins Uralkali's strategy. The Company's policy covers all areas of environmental protection: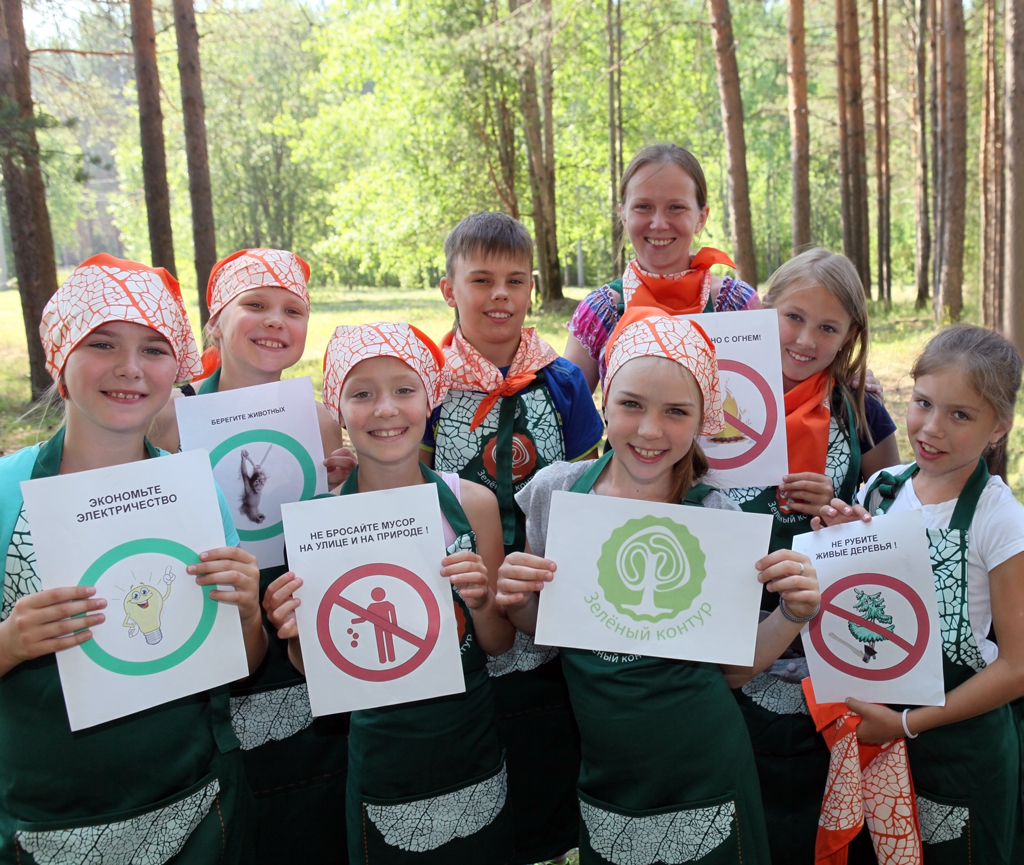 - optimisation of production: we aim to optimise our production in order to maximise the efficiency of use of natural resources;
- minimising the impact on the environment: while our production uses advanced treatment systems, we are looking not only for new ways of waste disposal, but also for the possibility of their recycling;
- private initiatives: we are engaged in volunteer environmental campaigns to clear our cities and forests of household waste.
.
Uralkali focuses on measures to minimise the negative impact of its activities on the environment. Responsibility for preservation of the environment is an integral part of doing business.
The Company fully adheres to the requirements of environmental legislation, uses natural resources responsibly, and constantly introduces new environmental protection measures.
The highest level of production organisation and the use of advanced technologies enable Uralkali to successfully achieve its sustainable development goals. These include the efficient use of non-renewable resources and adherence to the highest environmental protection standards, aimed at minimising the impact of the Company's business on the environment.
Sustainability of ecosystems, biodiversity and a healthy environment are vital conditions for the wellbeing of future generations.
Reduction of waste discharges into water, balanced water consumption
Efficient waste management
Reduction of air emissions
Minimisation of energy consumption
In 2015, total water intake for industrial needs and utility services at Uralkali decreased by 11.4% compared to 2014.
In 2015, the volume of associated gas used across the Group totalled 70.9 million m3.
The water intake from surface sources totalled 14.2 million m3 (not including water intake for third parties).
In 2015, crushing of concrete slabs at a mobile crushing-and-sorting plant continued (16,608 tonnes crushed in 2014, 12,600 tonnes crushed in 2015).
In 2015, the Company's enterprises produced 31.3 million tonnes of waste (in 2014 — 34.77 million tonnes). More than 99% of this is industrial waste of hazard class V (halite waste and clay-salt slurries).
Also, over the past three years there has been an increase in the tonnage of waste intended for own production use: in 2015 — 11.25 million tonnes, in 2014 — 10.43 million tonnes, in 2013 — 10.23 million tonnes.