Ensuring food security
Uralkali is the world's leading manufacturer of 
potash which is one of the essential elements
 for the development of all living organisms. The Company accounts for about 20% of the global production of potash. As an industry leader, we recognise the need for our participation in the solution of one of the biggest challenges facing humanity – 
ensuring food security
.
Spreading agrochemical expertise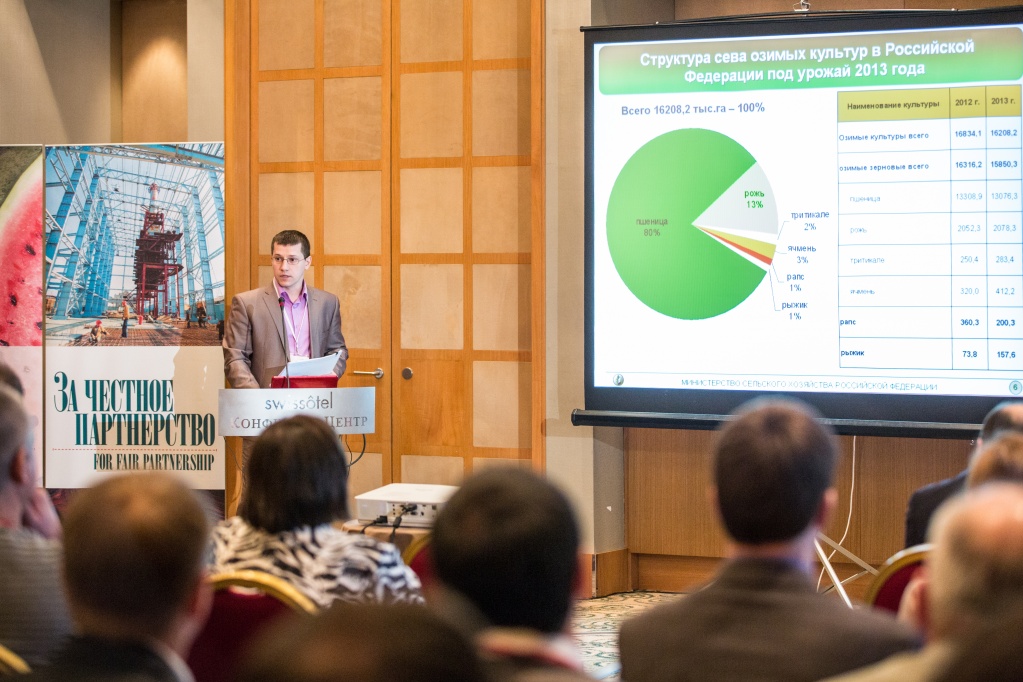 The Company aims to produce the amount of potash sufficient for agricultural producers and also to improve the efficiency of its application. In cooperation with international organisations and research institutes Uralkali implements 
a number of projects
 to improve crop yields in several regions of Russia and abroad. In addition, we regularly organise seminars for analysts, journalists and experts of the agricultural sector with participation of eminent specialists in the field of agricultural chemistry.
Development of social sphere
As one of the largest companies in the Perm region, we pay particular attention to improving the standard of living of the local population. Uralkali does not limit its contribution to tax payments, and actively implements 
social, environmental and infrastructure projects
. We believe that our investments in the Perm region are investments in our employees and our future.