Uralkali

Production
Sales
Financials
Awards
Uralkali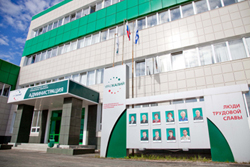 Uralkali is one of the leading global producers of potash, which is an essential component for the development of all living organisms.
The Company accounts for a significant share of global potash production and controls its entire supply chain, from potash ore mining to the delivery of potassium chloride to customers.
The Compamy employs about 12,700 people in its main production unit while the Uralkali Group employs more than 20,000 people.
Production
The Company's production facilities (five mines, six potash ore-treatment plants and one carnallite ore-treatment plant) are located in the cities of Berezniki and Solikamsk (Perm Region, Russia) at the Verkhnekamskoye potassium and magnesium salt field, the world's second largest deposit in terms of ore reserves.
The Company's production volume in 1H 2021 was 6.2 million tonnes of KCl.
Sales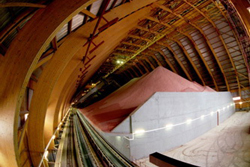 Uralkali is focused on building strong relationships with its customers in more than 70 countries worldwide.
Key markets are Brazil, India, China, Southeast Asia, Russia, the US, the EU.
Uralkali sells products in export markets through its own subsidiaries — Uralkali Trading SIA and United Fertilizers Company Limited.
The Company has a representative office in Moscow.
The Company owns the Baltic Bulk Terminal (St. Petersburg, Russia) and its own fleet of specialized railcars.
In 1H 2021, the Company's sales totalled 6.0 million tonnes of KCl.
Financials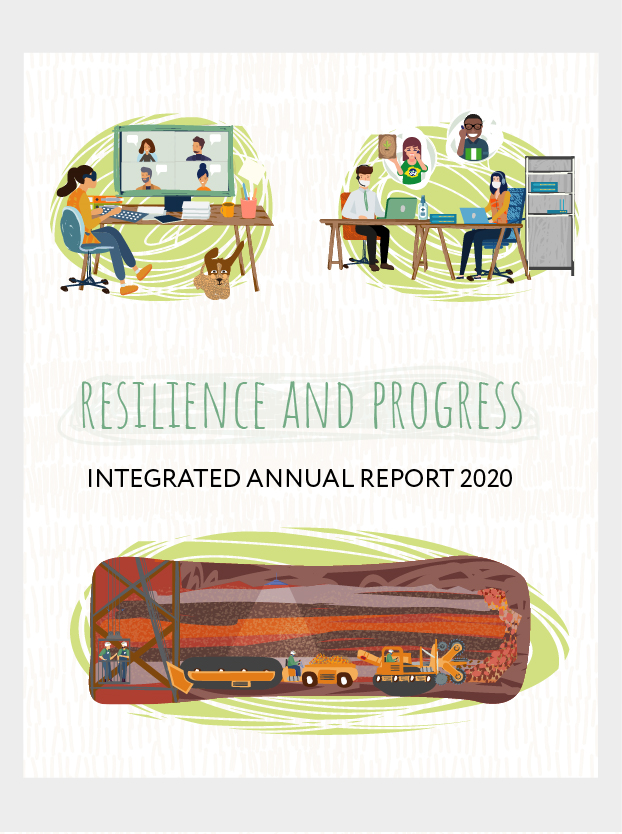 Uralkali net revenue in 1H 2021 was US$ 1,147 million
EBITDA in 1H 2021 was US$ 748 million
EBITDA margin in 1H 2021 was 65%